PRODUCTS > TUTELA® Gear Lube SAE 75W-90 Limited Slip Synthetic
Gear lube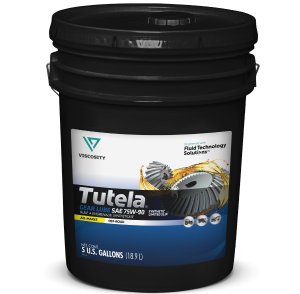 TUTELA® Gear Lube SAE 75W-90 Limited Slip Synthetic
VISCOSITY TUTELA® Gear Lube SAE 75W-90 Limited Slip Synthetic is a full synthetic multi-purpose extreme pressure GL-5 gear oil. It has excellent shear resistance, oxidation and thermal stability to minimize sludge and varnish build up when used in extended drain applications. In addition, it has excellent load carrying capacity that reduces wear along with rust and corrosion. Provides improved fuel economy and performance.* This product provides oxidation resistance in extended drain service resulting in longer oil and equipment life. *When compared to conventional gear lubes such as 80W-90.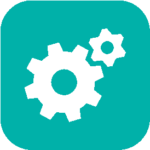 Wear Protection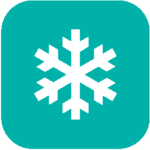 Cold Weather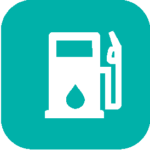 Fuel Economy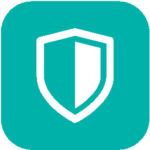 Severe Duty Protection
BENEFITS
Outstanding protection for gears and bearings
Exceptional low temperature performance
Excellent shield against rusting key components
Exceptional frictional properties
Compatible with most elastomers commonly found in off-highway axle systems
Helps reduce operating temperature
Meets the requirements of
API GL-5/MT-1
CNHi MAT 3511, MAT 3516-C
SAE J2360
MACK GO-J PLUS
EATON ROADRANGER E500/SHAES-256, REV C & 429
*When compared to conventional gear lubes such as 80w-90.
NAVISTAR INT'L TMS-6816
ARVINMERITOR 0-76N
MIL-L-2105E
PART#
SIZE
PACK SIZE
#CASES PER
PALLET
UNITS PER
PALLET
81135DX6US
1 QT
12/1 QUART
70
840
81135QY1US
5 GAL
5 GALLON/PAIL
N/A
48