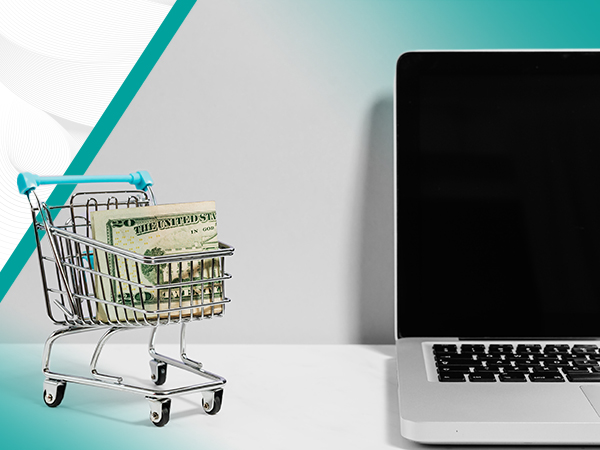 VISCOSITY aims not only to provide the best solutions in lubricants and oils but also the best
customer service. For us, it is important that both our dealers and end consumers have access to every
tool and piece of information available so that they can make a purchase that will impact their equipment
positively, choosing quality products that are compatible with all their needs.
With that in mind, we conducted a brief local study to determine which aspects our clients deem
fundamental when buying lubricants and oils. Our findings revealed interesting insights that we would
like to share with you. Which ones do you consider the most important?
First and foremost, our end consumers look at the price tag since, as we mentioned in a previous
entry, a cost-effective operation is fundamental to maintaining steady revenue and making the most out
of all the resources available. A little over 50% of our respondents consider price as the most important
piece of information that should be available when purchasing, 38% noted that they compare prices online
before going directly to the website to make their purchase, and 32% go to the store to buy again after
the first purchase. In general, online shopping is the most popular way of acquiring products, with nearly
71% of consumers preferring this option, especially when it includes benefits such as free delivery and
special discounts.
The second most important aspect for our end consumers is the benefits the product provides,
with around 45% of respondents agreeing that it's a vital point. Considering the previous view on value,
consumers must have a competitive and convenient price versus quality ratio to decide on what they'd
prefer. The information on the benefits doesn't only come from the manufacturer's descriptions, but
mostly from opinions and reviews in social media, with 38% of respondents confirming that they
sometimes take blog entries, forums, or social media posts as influencing aspects, while 24% of
respondents agree that it is likely they´ll take this external information into account before deciding on a
product. These numbers also reflect the means through which most consumers have the initial contact
for the merchandise they seek since social media is the number one source of advertisement for both
manufacturers and dealers alike, followed by online ads.
Last but not least, product specifications are the third most vital piece of information that our end
consumers consider when purchasing. With around 40% of respondents confirming technical information
is critical before finally adding the product to a cart, aspects such as data and proof of performance
become fundamental to allow consumers to make an informed and effective purchase. Technical aspects
for the products offered are better appreciated when this information is available directly on the official
website for either the manufacturer or the dealer, making it easier and far more trustworthy for the
consumer to access. Audiovisual material concerning usage and demos, and content aimed at providing
information and best practices are a significant way to expand and improve customer knowledge and
communication between manufacturers and end consumers, while providing useful tips that better
impact business for the person or entity who purchases the product.
Striving towards continuous success
Progress and innovation are not limited to the formulations and research, but all aspects of our
company. Since 1892 we have developed quality solutions and OEM premium products in our labs,
rigorously tested to account for all the needs of the agricultural and construction industry to keep your
equipment working in fluid motion. That legacy has positioned us as a reliable and trustworthy supplier,
and we will continue working to provide the best service to all those who choose the VISCOSITY route.
Our digital presence, although recent, is no exception; we will keep on developing a closer relationship
with our customers so that the partnerships we have built through the years, and all the new ones that
come, continue to move forward with the VISCOSITY seal of excellence.
Browse our website and learn more about the state-of-the-art technology behind our products
and solutions for your heavy-duty equipment. Ask your local dealer for our portfolio and join our newsletter
and our Facebook and Instagram communities; we invite you to comment and share your thoughts and
ideas with us!
Power Take-Off: Keeping Operations Moving Means Keeping Everyone Safe Adding implements to agricultural machinery is an affordable way of utilizing existing …
Spindles: a cotton-picking essential The cotton-picking industry is one of the most important economic activities in the US today, with the …
Read More